Heinz
Celebrating 150 years of Heinz with The Heinz Smile.
The campaign starts off by silently installing 150 gigantic Heinz Smiles around the world.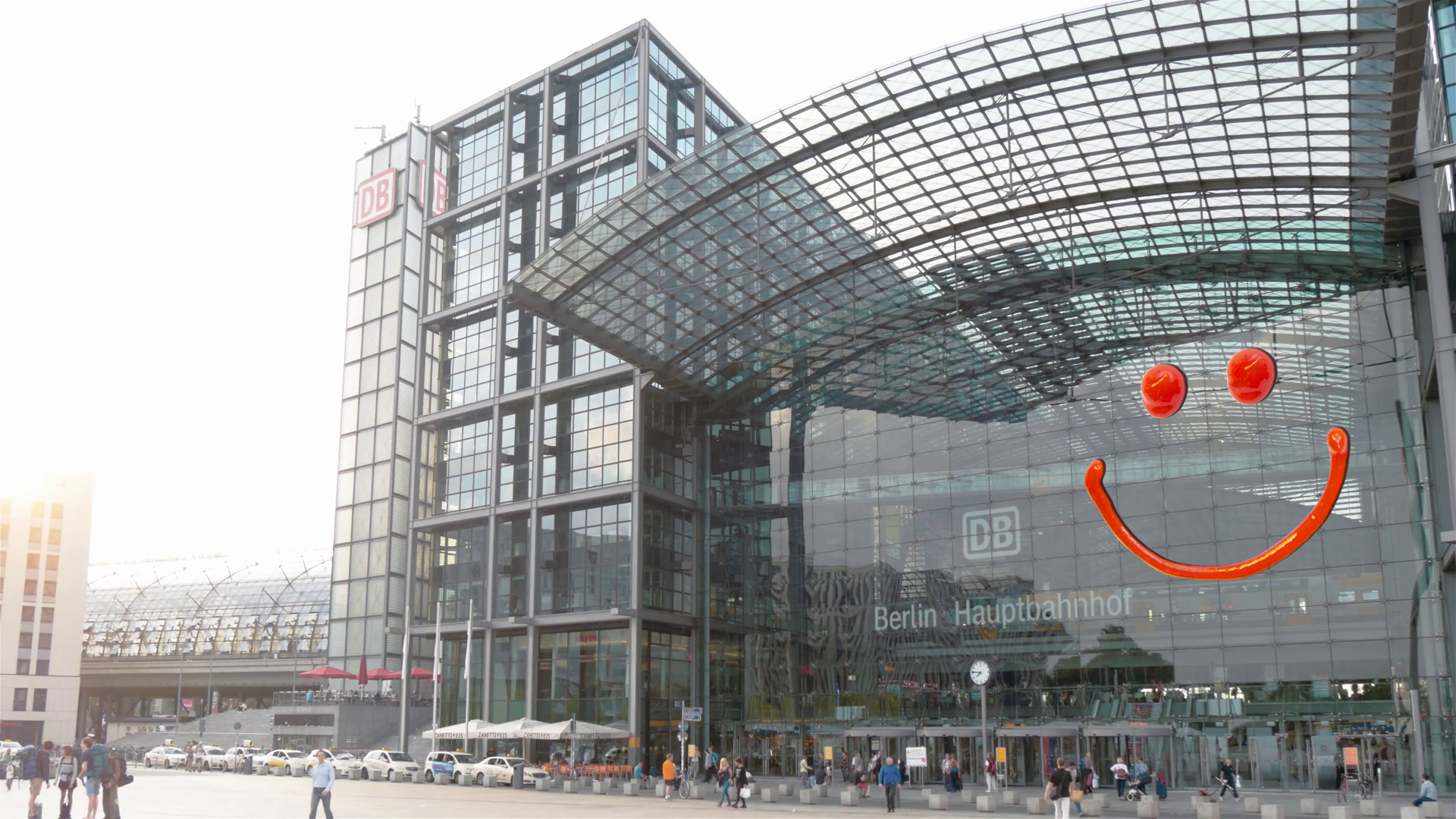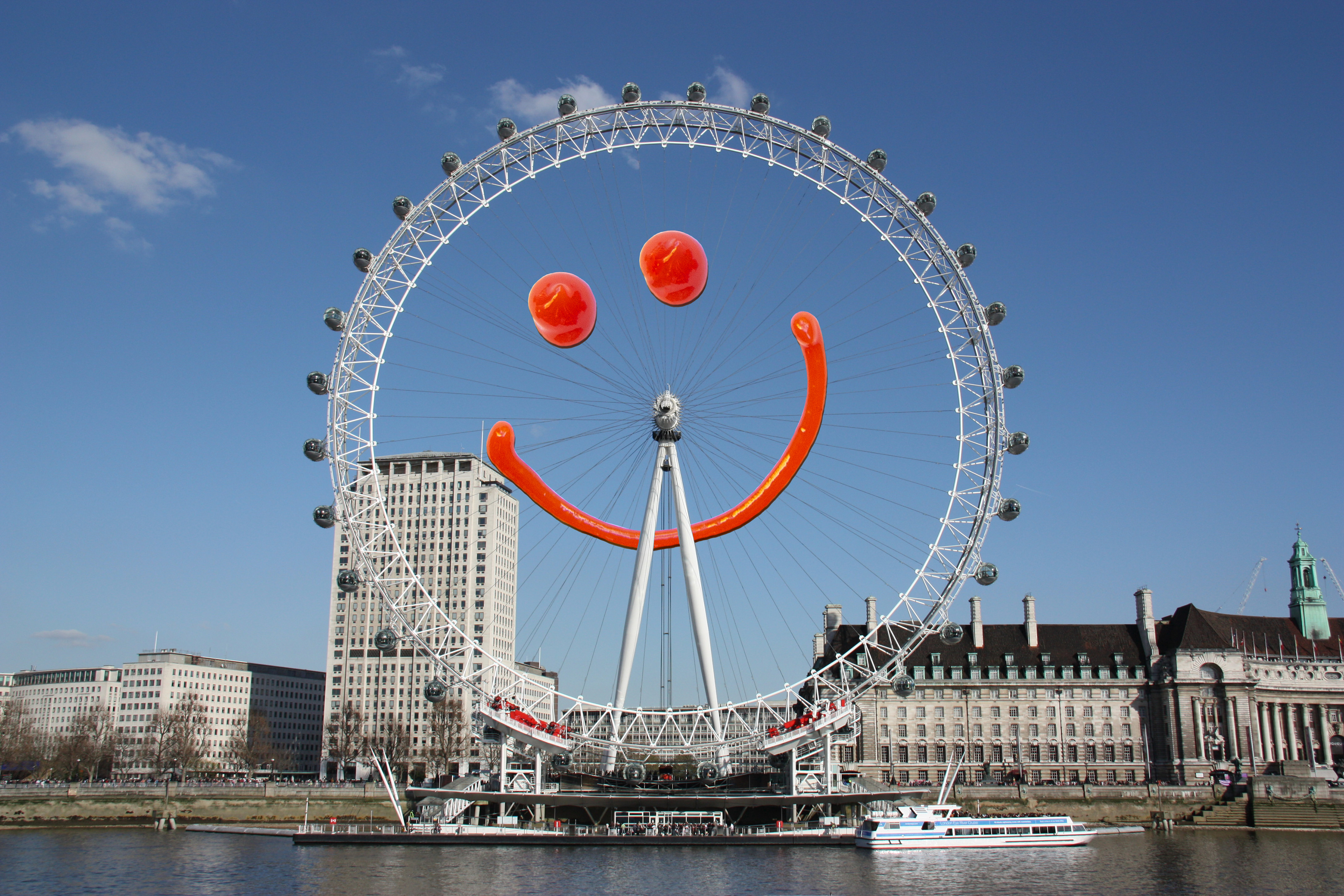 Then, we'll see The Heinz Smile in everyday situations.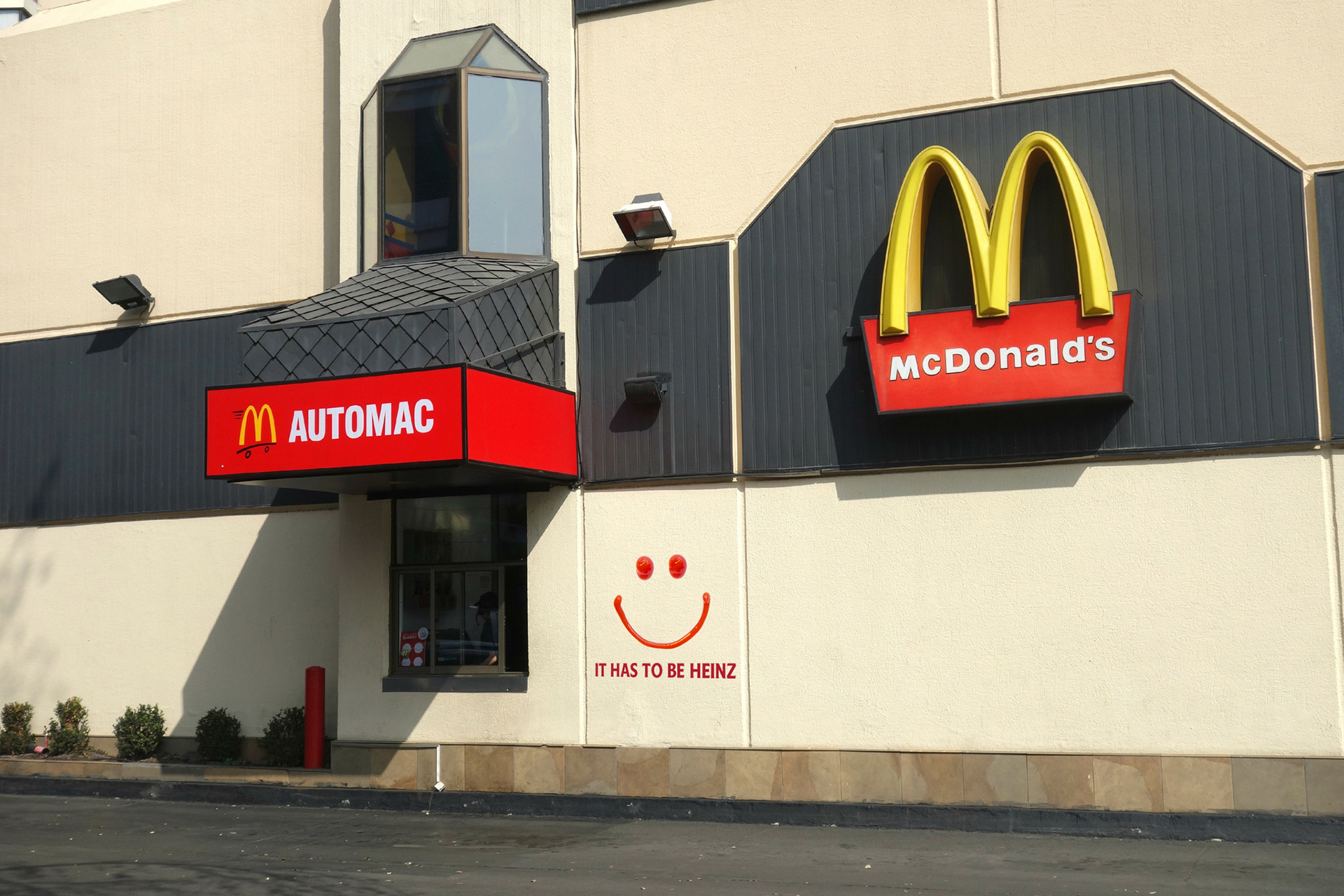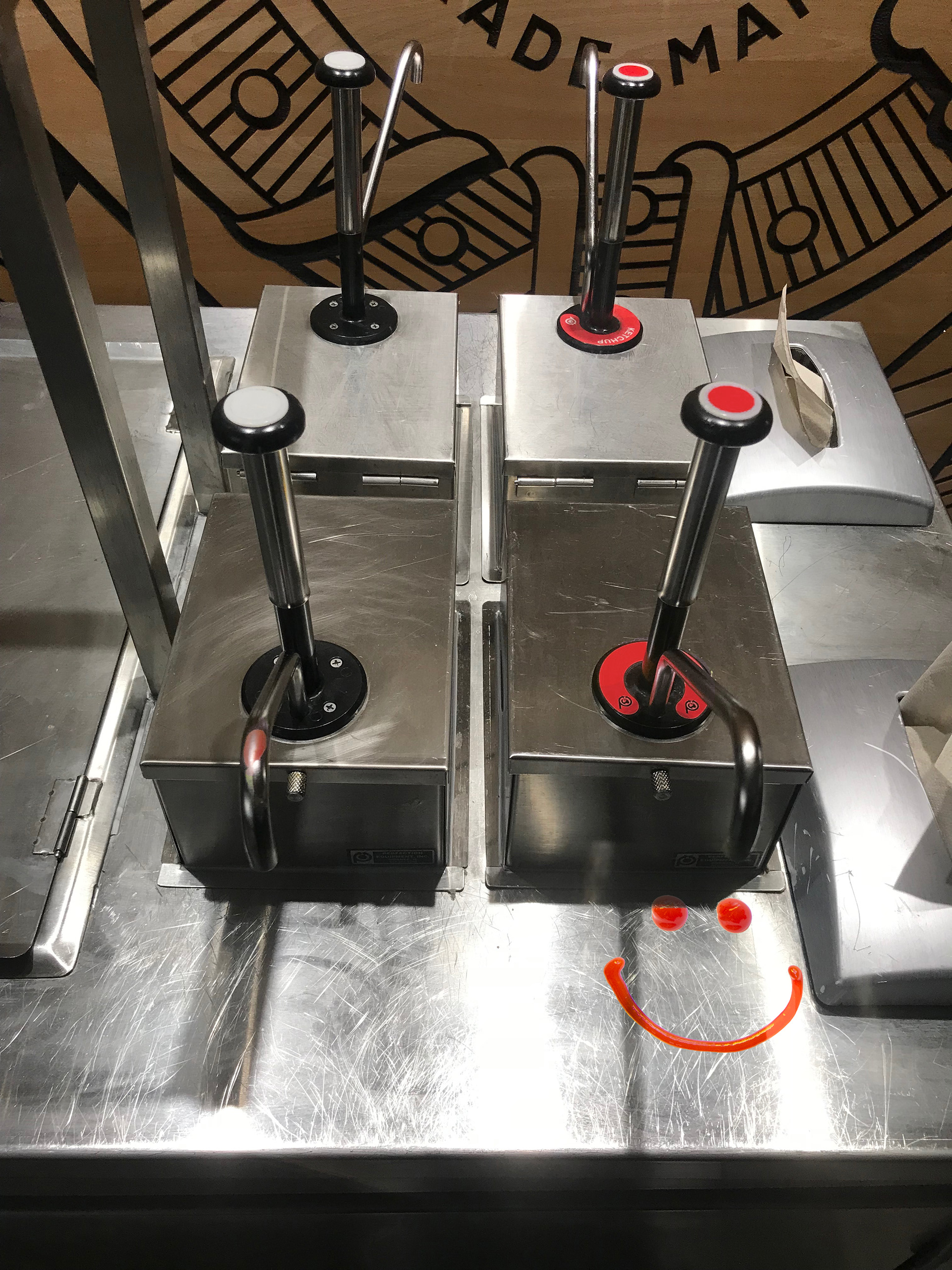 Next, Heinz starts thanking the brands who associate with their ketchup.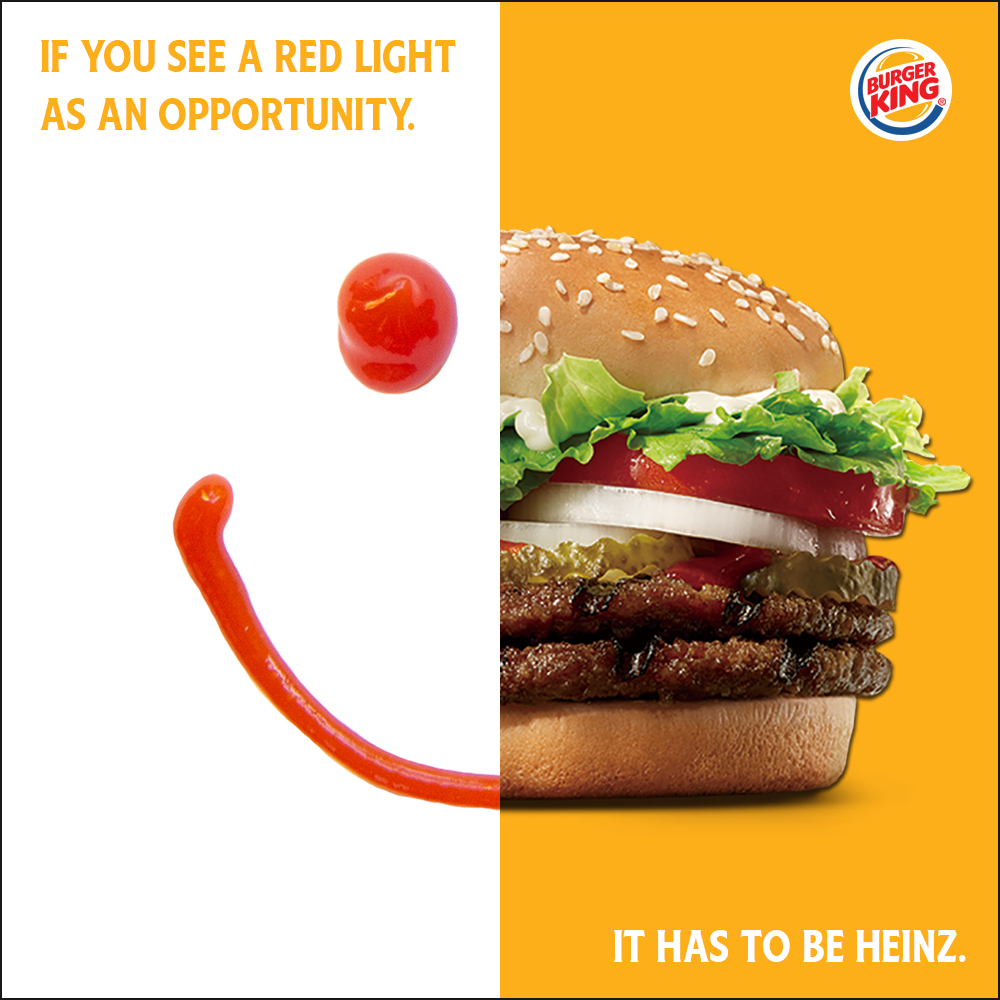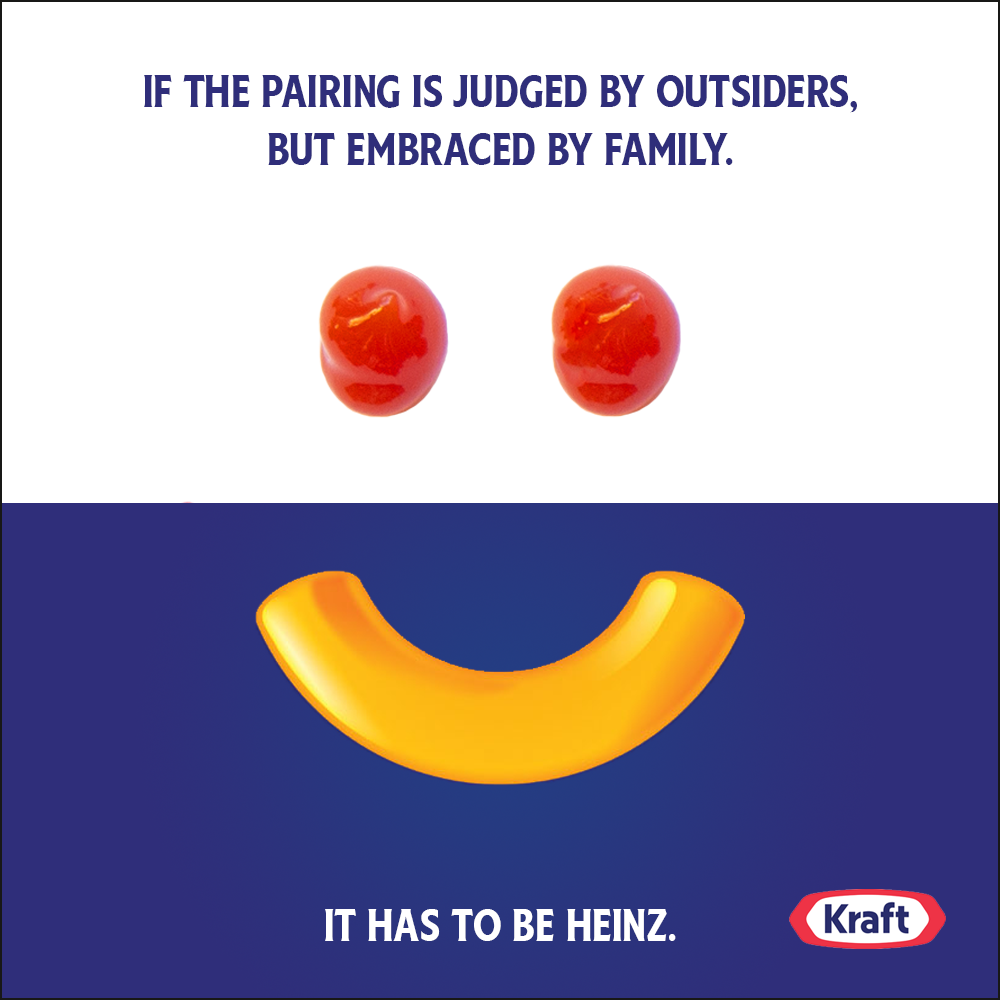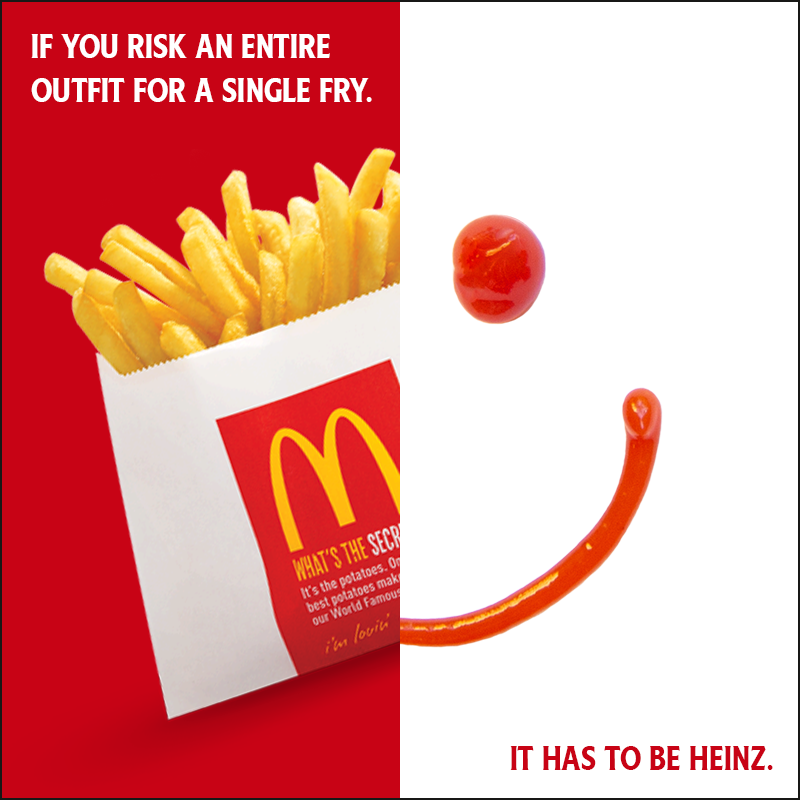 Lastly, Heinz will share ketchup smiles from fan submissions.