Honey Sesame Chicken Breast is a limited time offering that Panda Superfans always tweet about

to come back. So for this particular year, we credited its return to the fans. Hence, the "Brought to you by you" campaign. This campaign was entirely social and digital. We created social challenges and got fans to dance, sing, change their Facebook names, change their LinkedIn job titles, and wake up at 1:43 am... all 

for a free bowl of Honey Sesame Chicken Breast. 

This level of personalized social content solidified our fan base and sent sales upwards.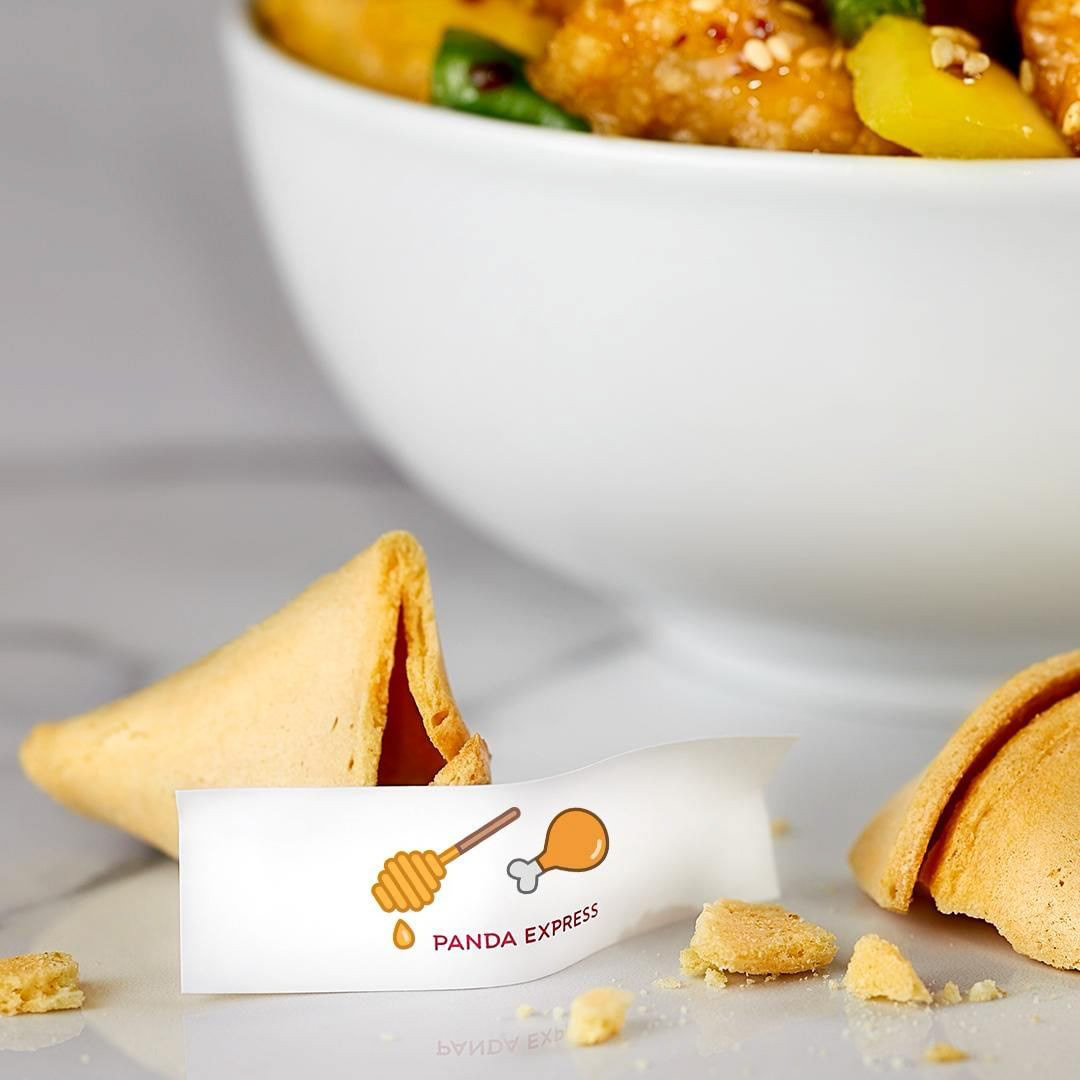 Two wrap-up (post challenge) videos.