The Oscars
Art Director: Alex King
Copywriter:
Taylor Ehlis
Assignment: How do we get the generation of Tweeters and Instagrammers - who just wait for the next day to find the highlights and memes - to interact with The Oscars when it actually happens?
Insight: Oscars 2019 will have no official host due to Kevin Hart drama.
The Oscars: Rough Cut


A second-screen experience during The Oscars broadcast consisting of various celebrities and popular content creators livestreaming and acting as the host. Tune into who you'll think make a great host. Since it's online, no filters or scripted jokes.



Logo Design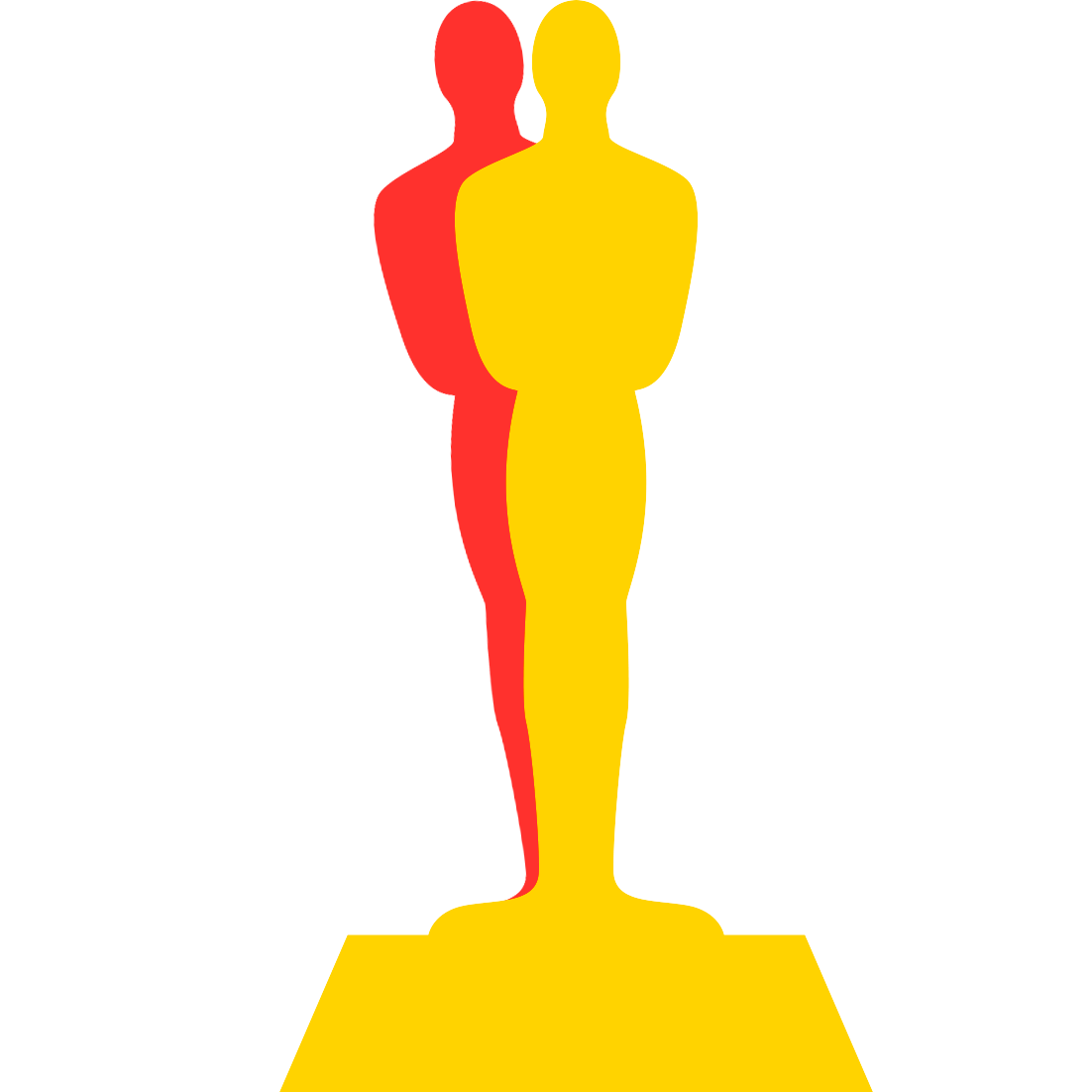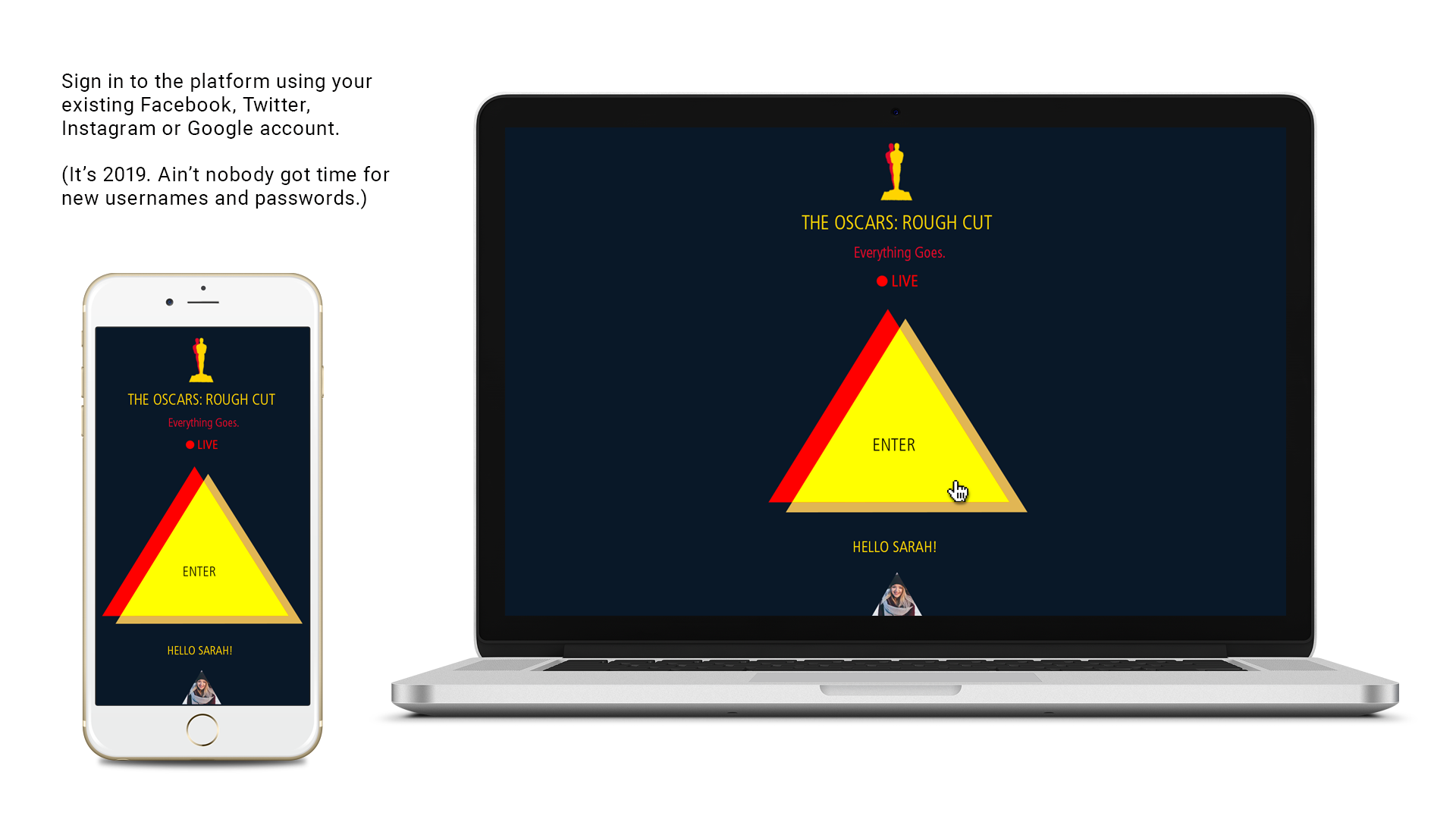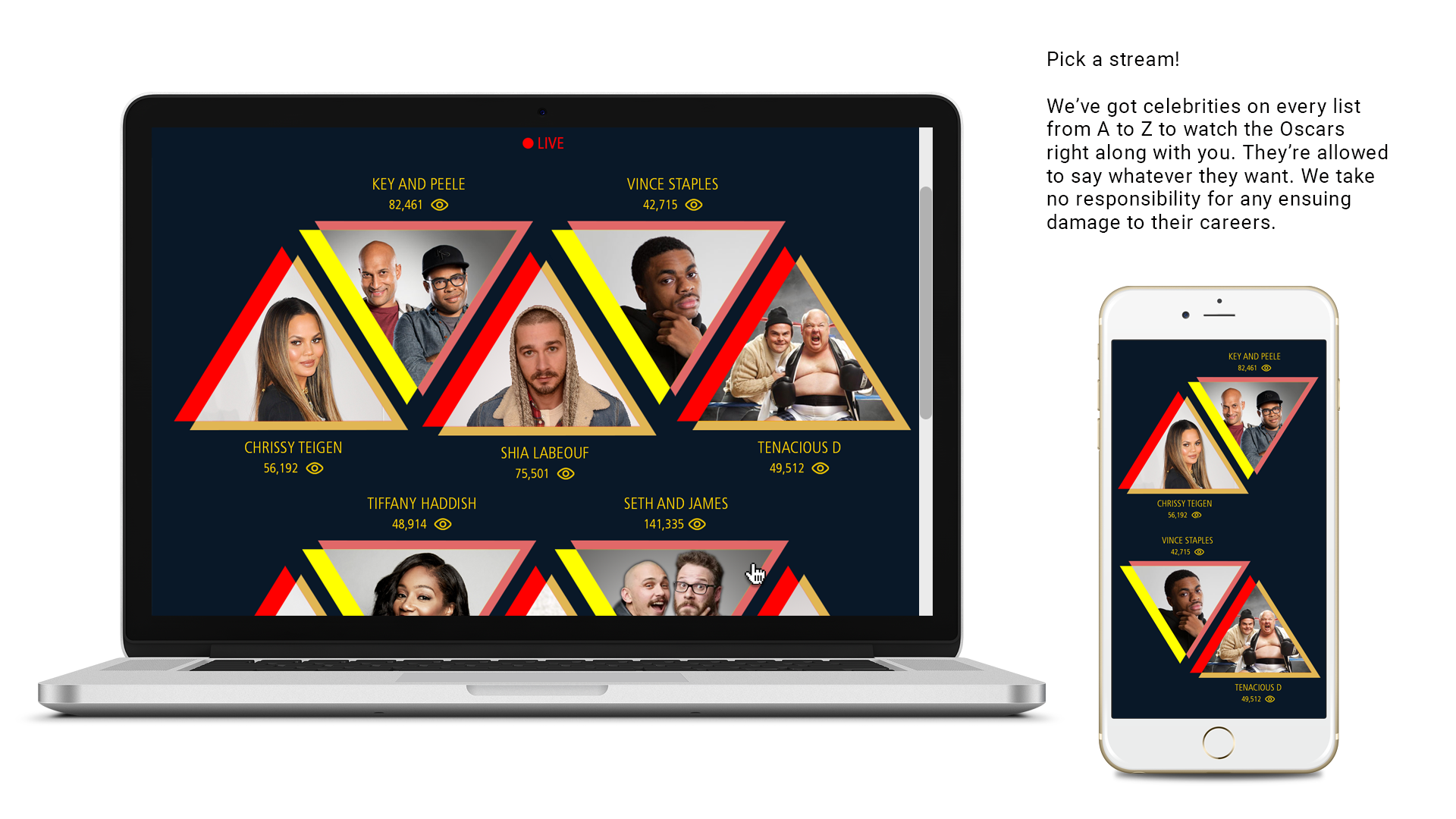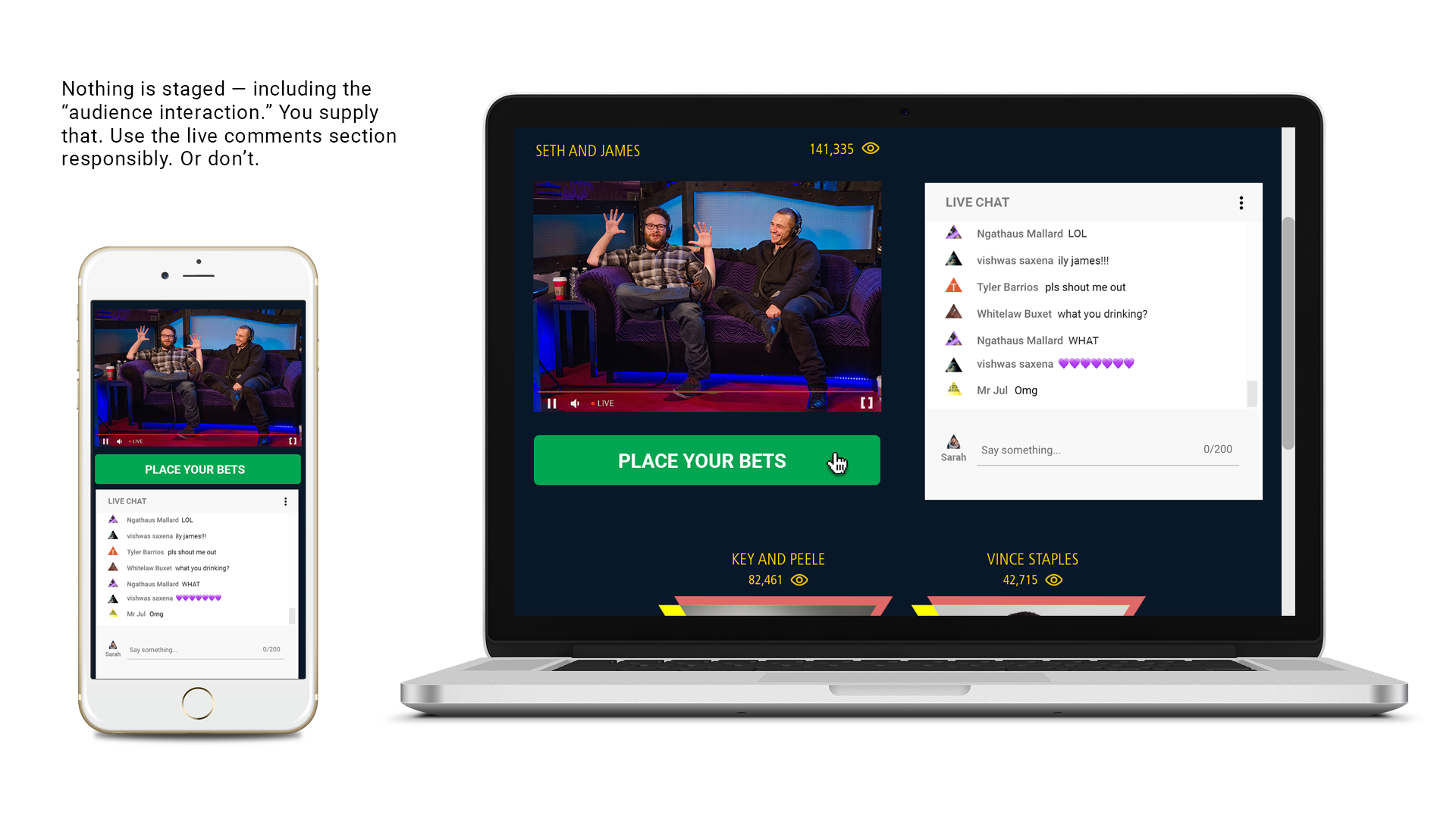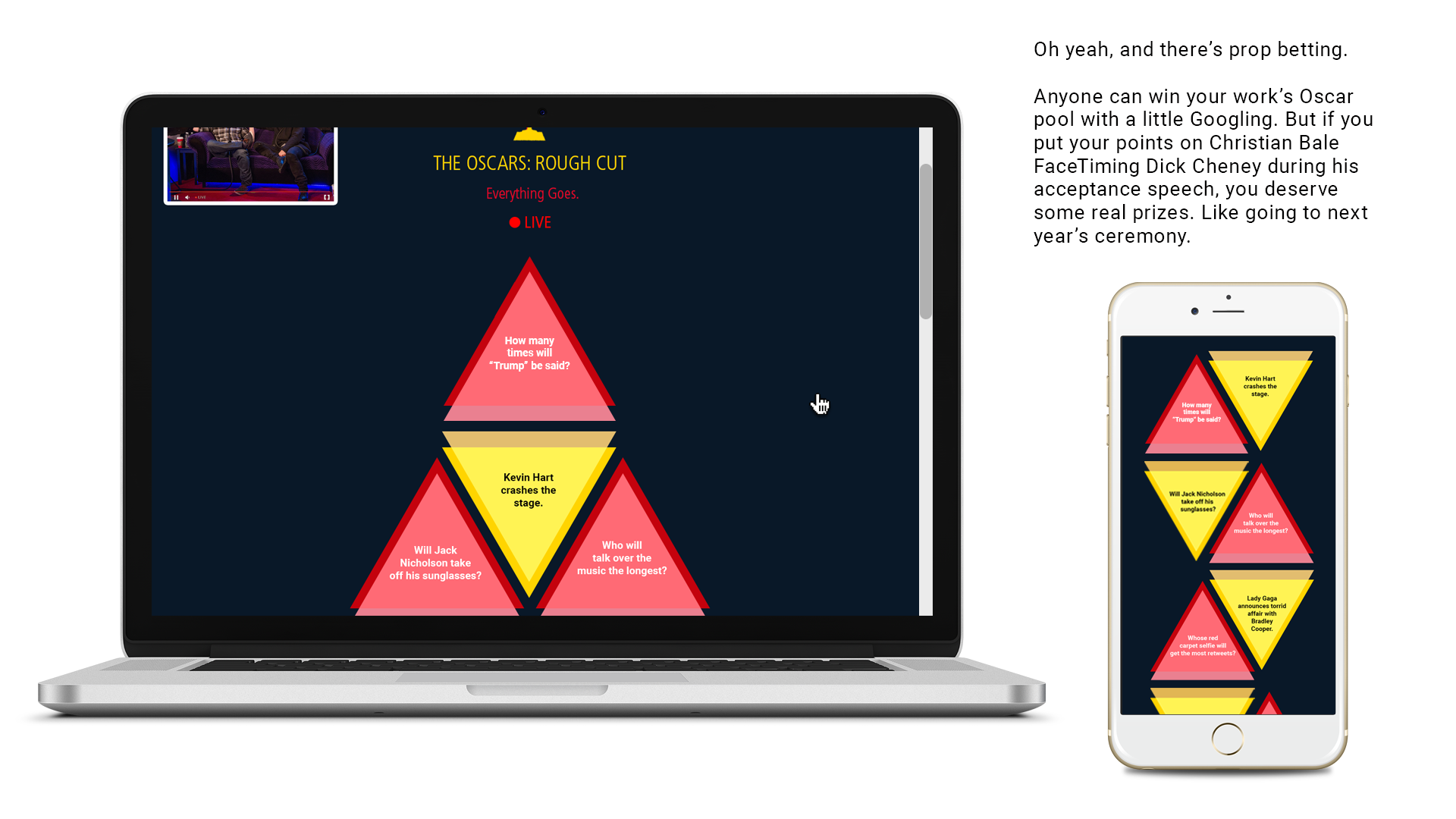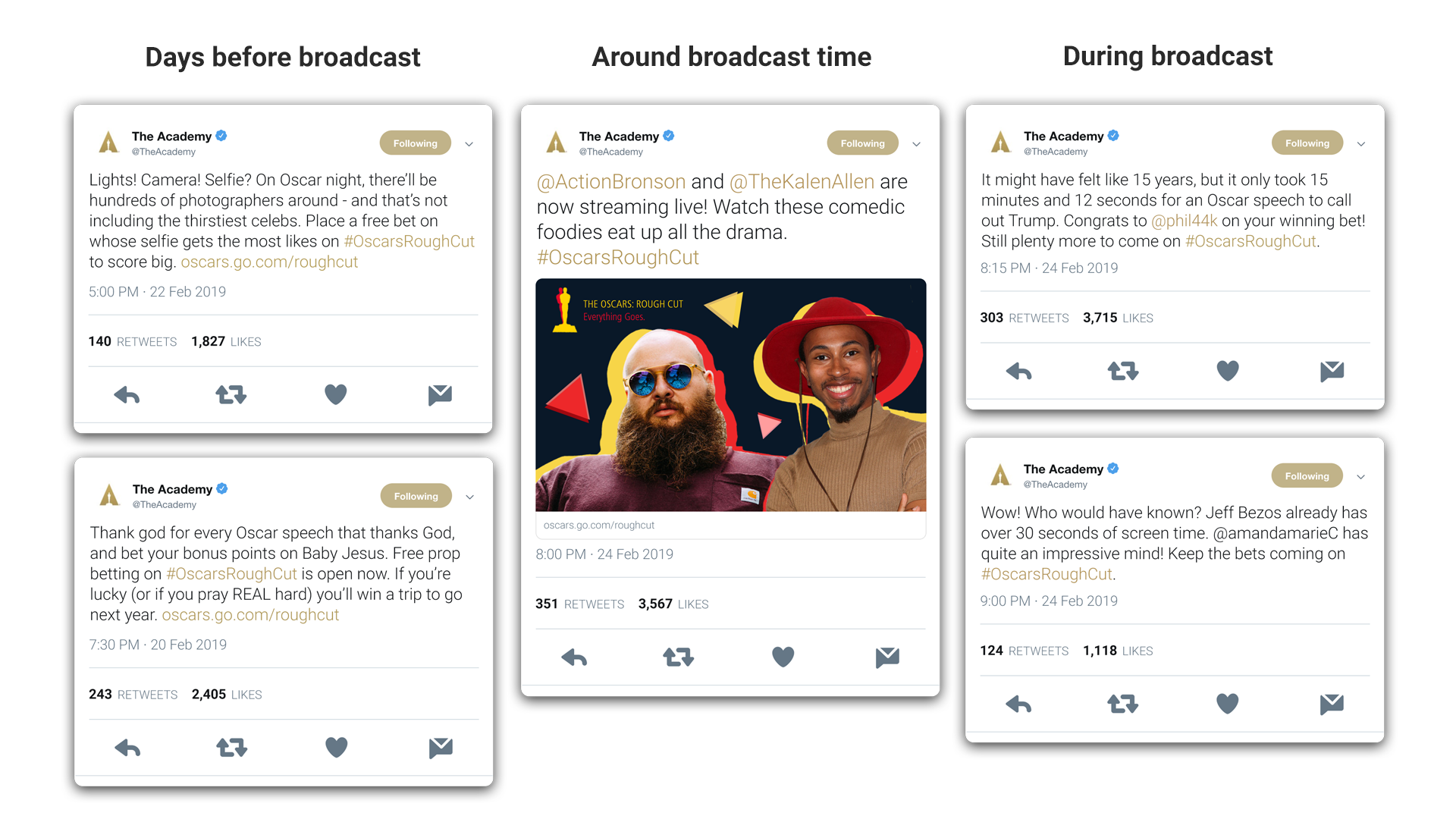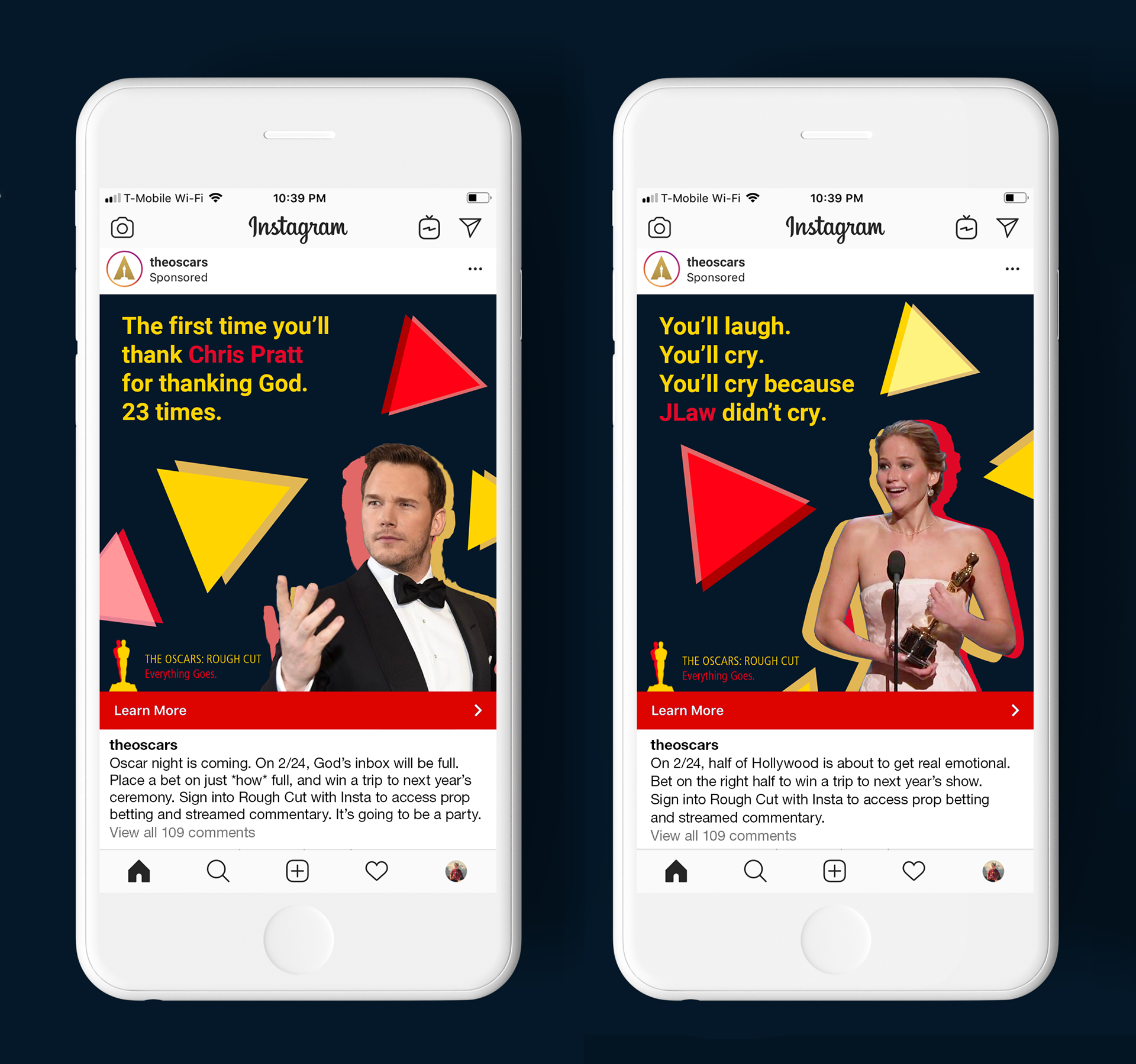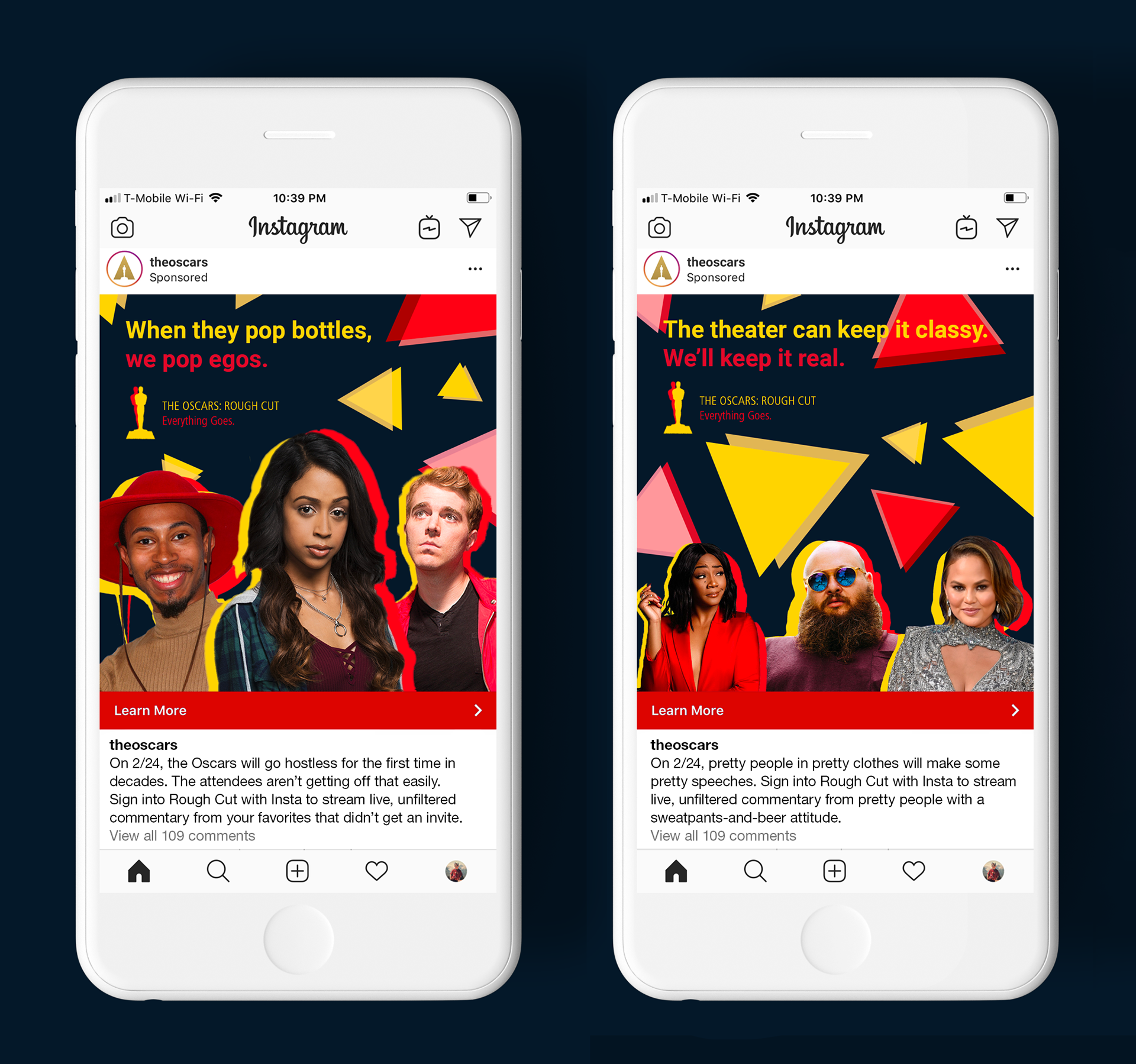 Pizza Slice Boxes
Sent to college cafeterias the week before The Oscars broadcast.