Skewered
Atlanta ADDYs Bronze - Digital/App Advertising
We partnered The Associated Press and Snopes, two of the most trusted watchdogs in news reporting,
to create a digital tool that can help combat the spread of misinformation.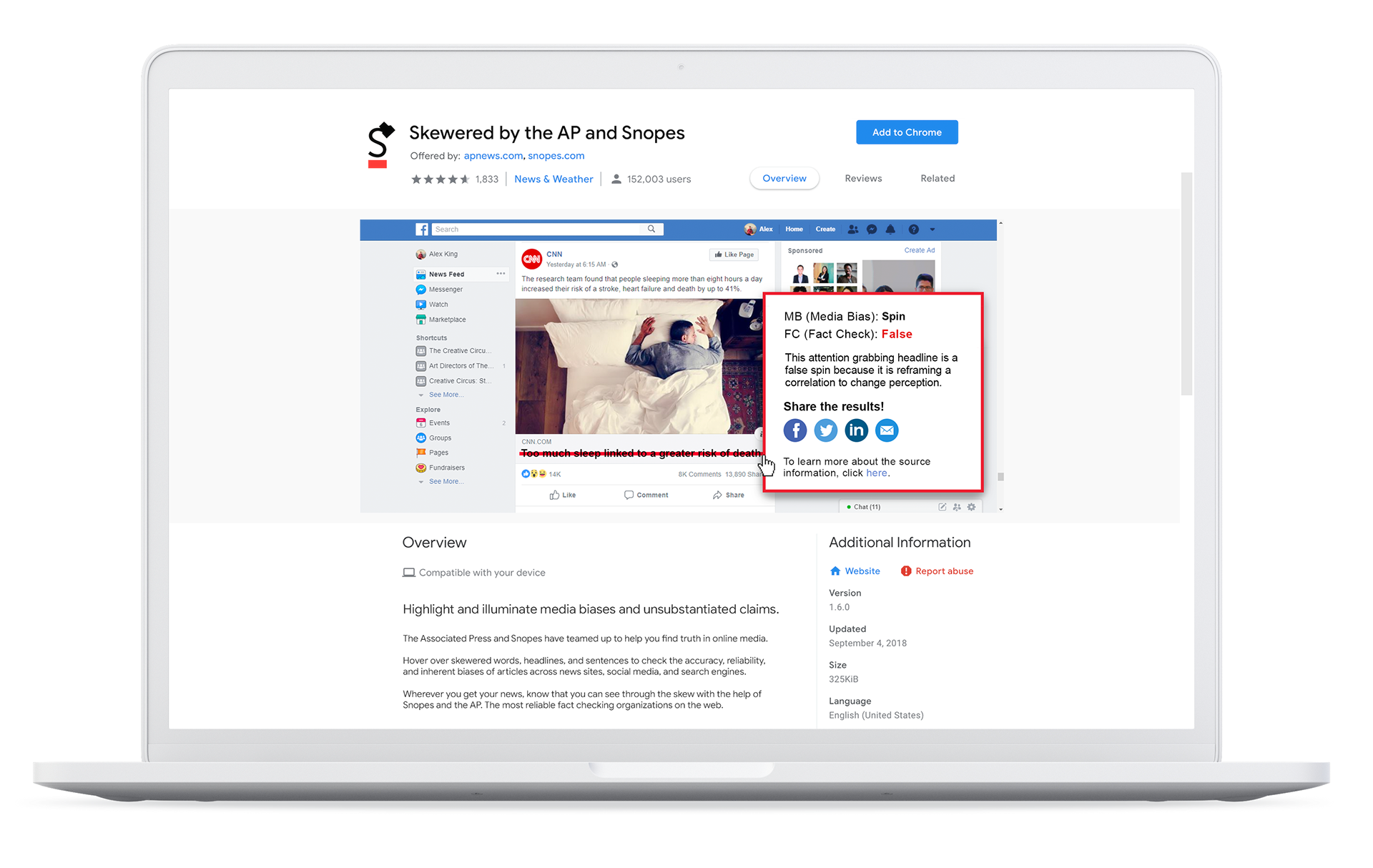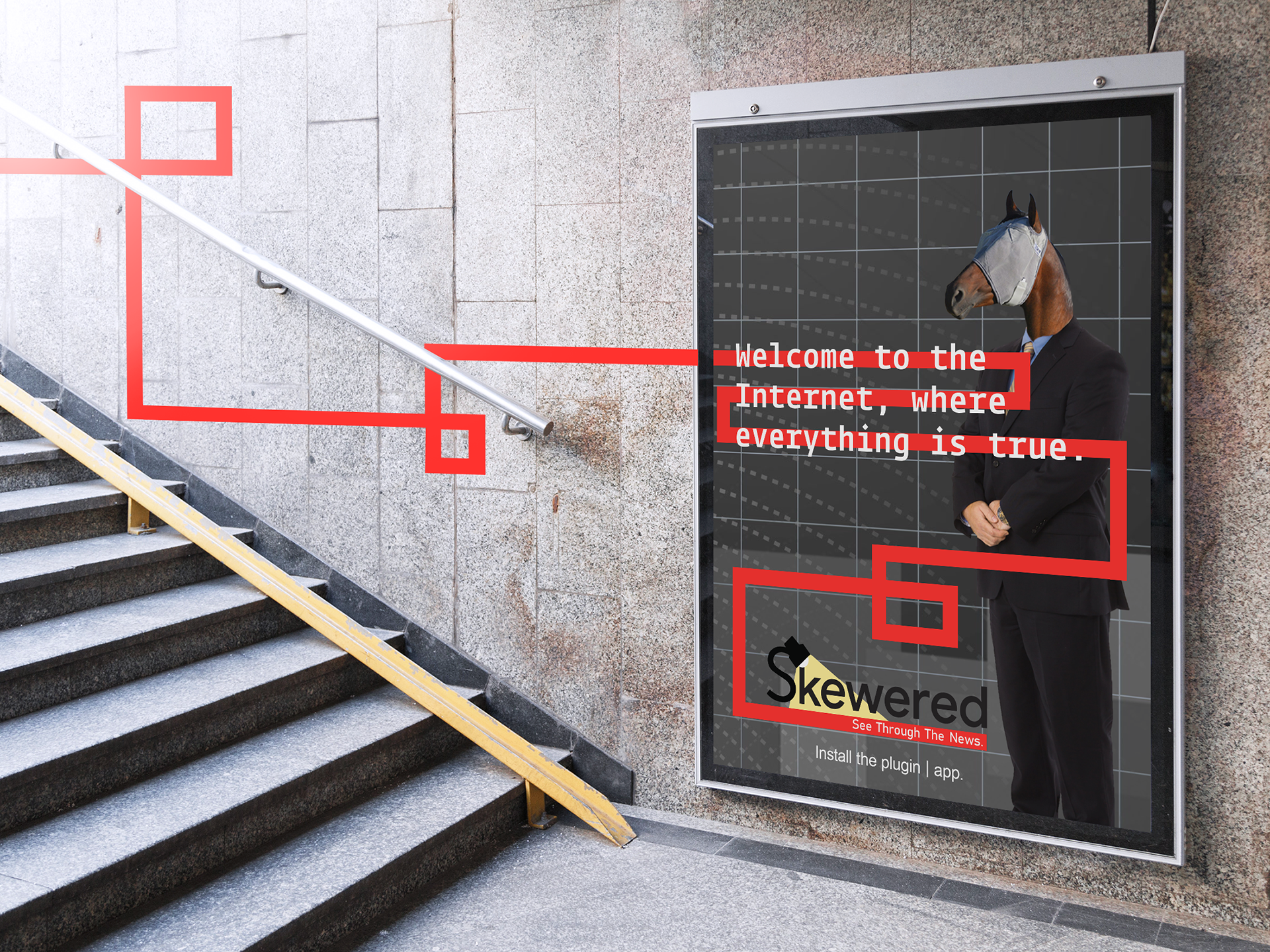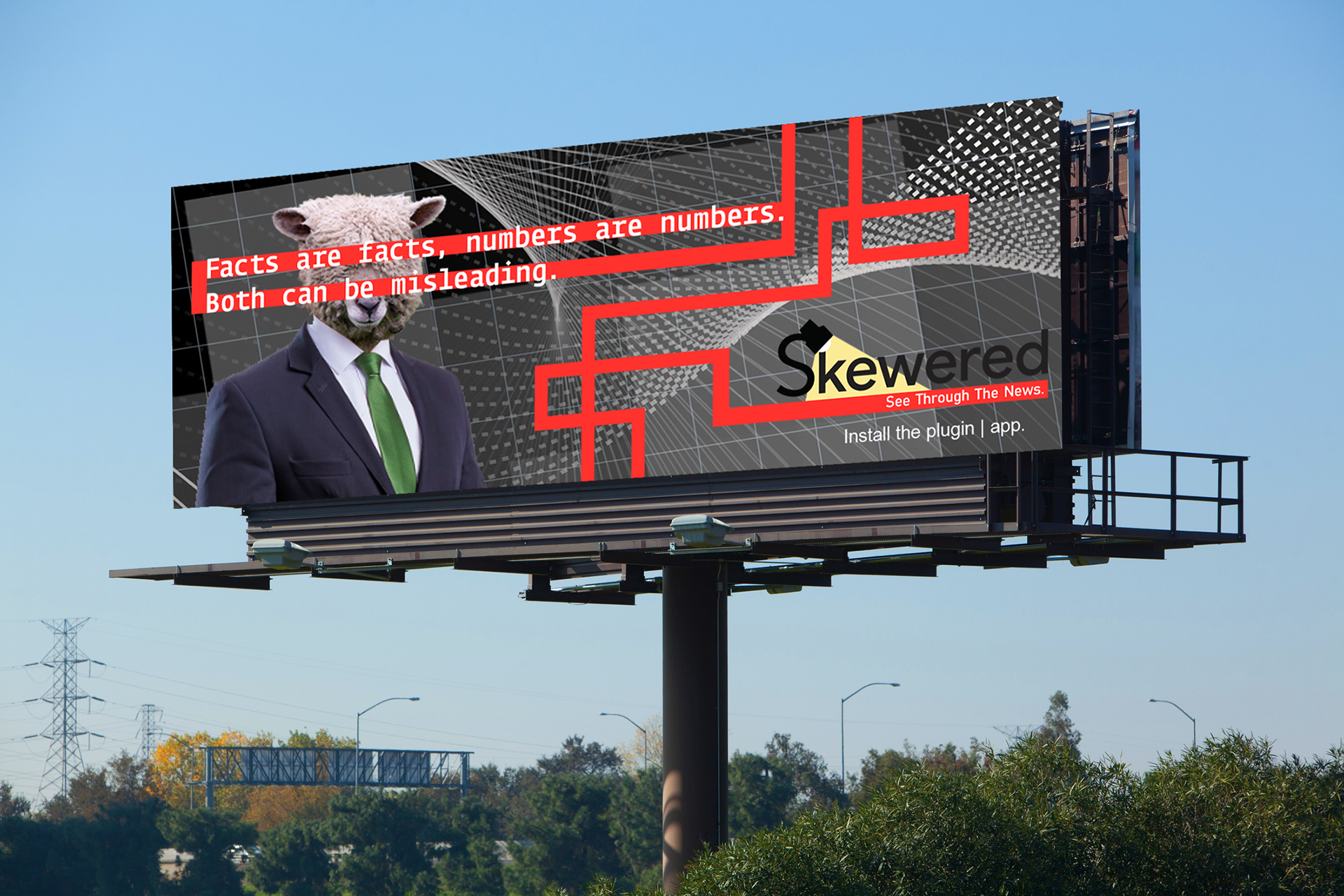 As users browse feeds on news sites and social media, Skewered scans content for bias and credibility. 
When misinformation trends or gains traction, Skewered articles can be shared to combat proliferation.​​​​​​​