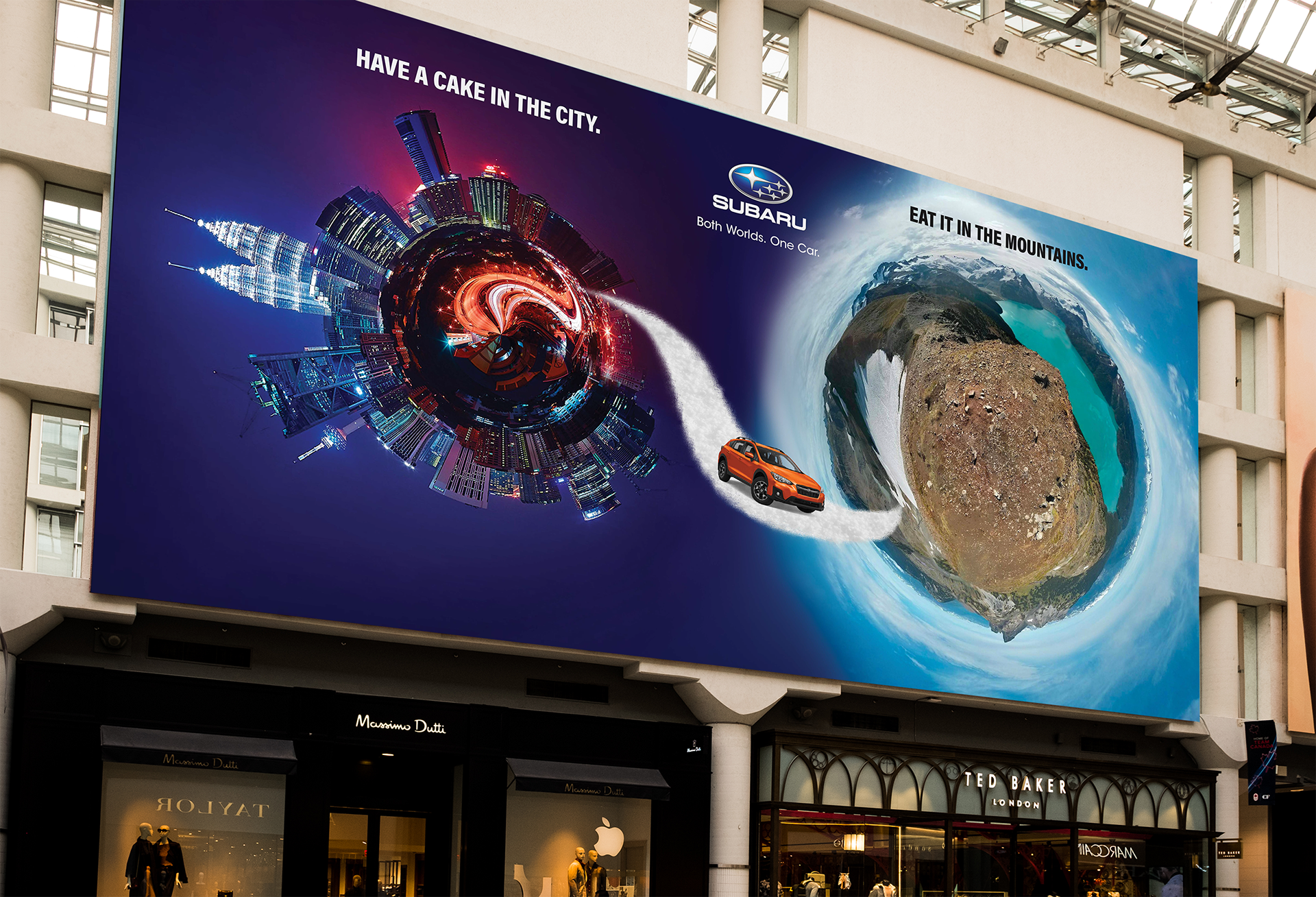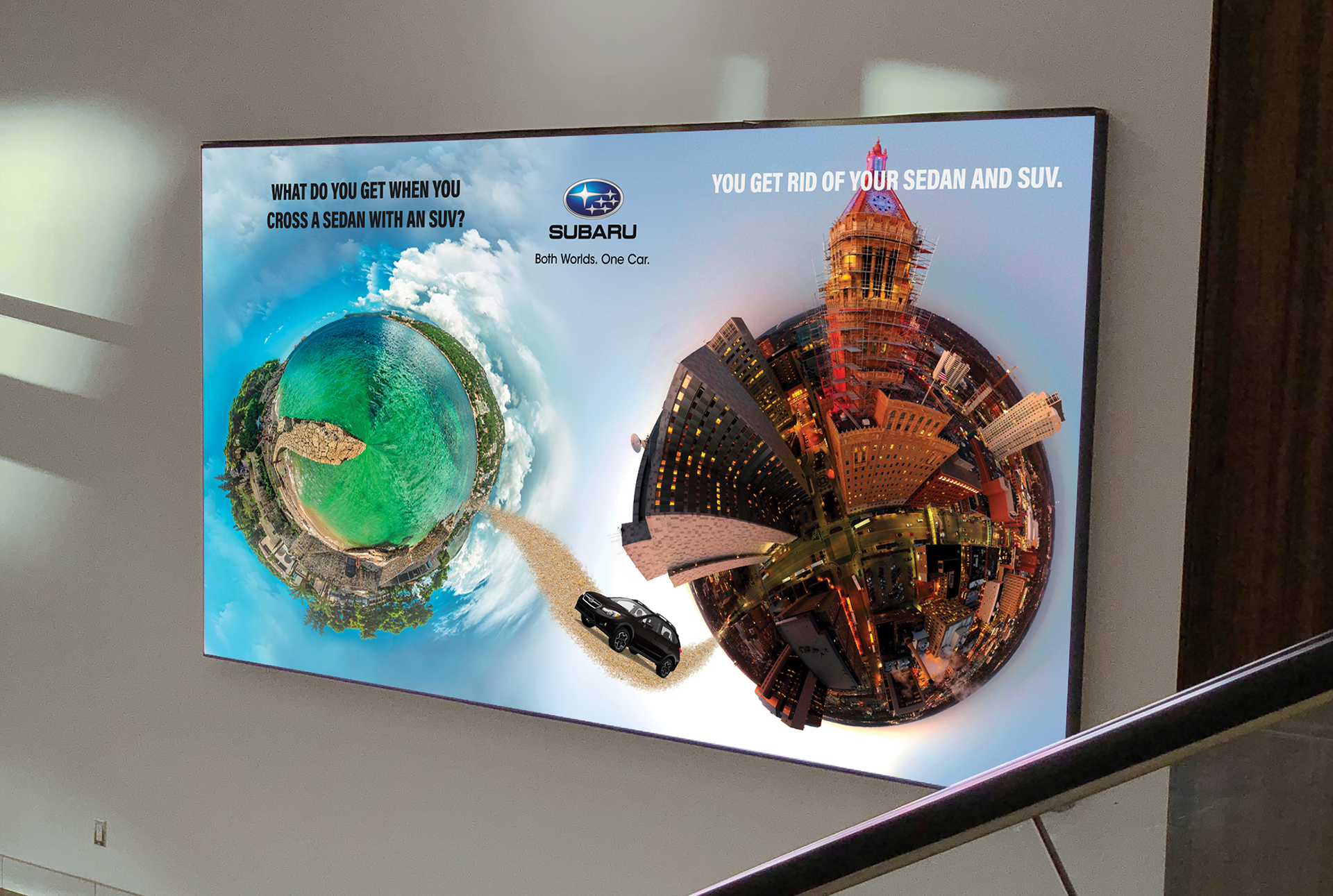 Digital

Subaru partnered with Waze to provide alternative routes to drivers. The Crosstrek Scenic Route encourages drivers to consider the value of an outdoor driving experience over their estimated time of arrival.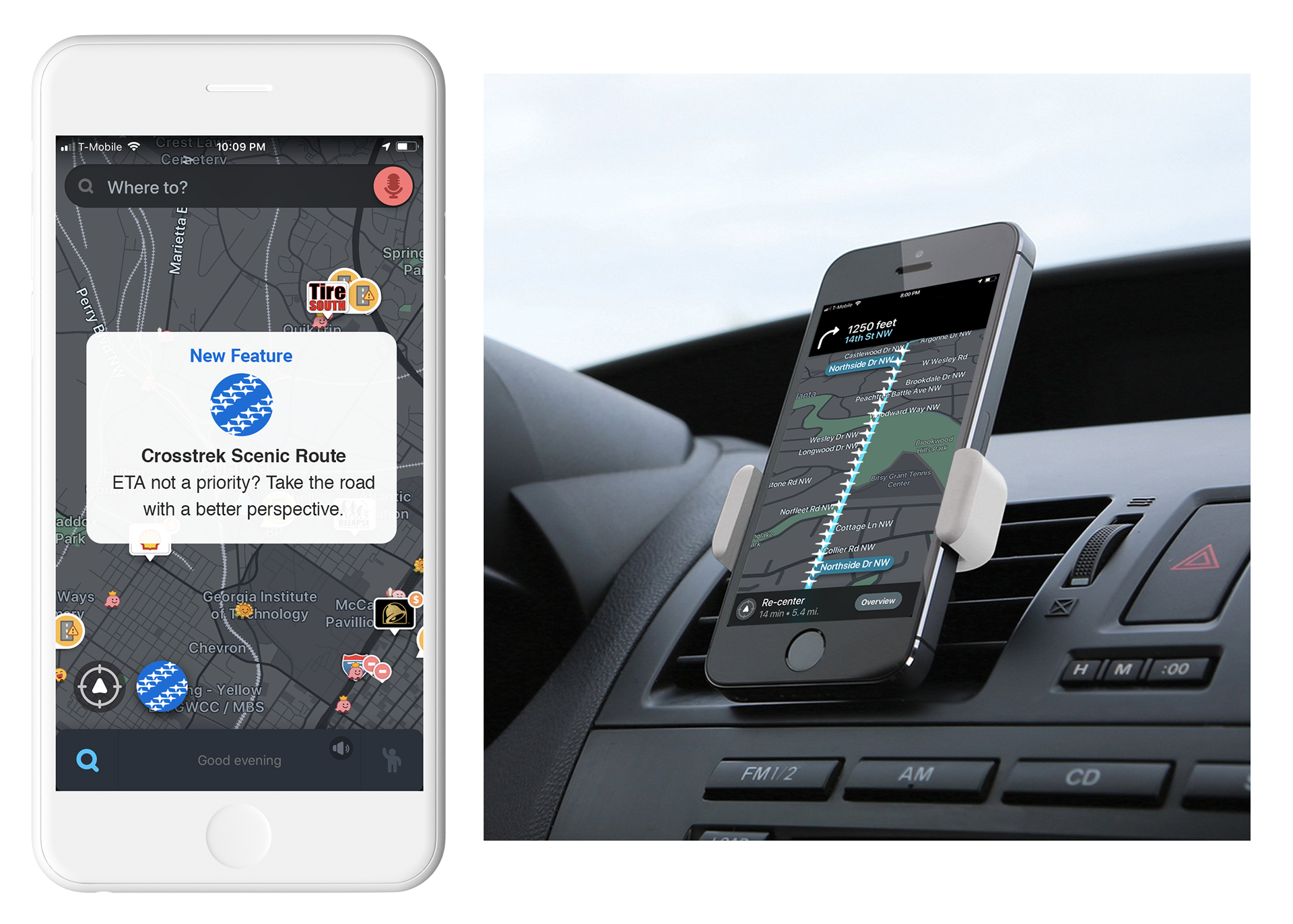 Parking Installation
We want our drivers to feel comfortable when visiting their favorite stores.
So we gave them a patch of dirt play in — Errm, park in.